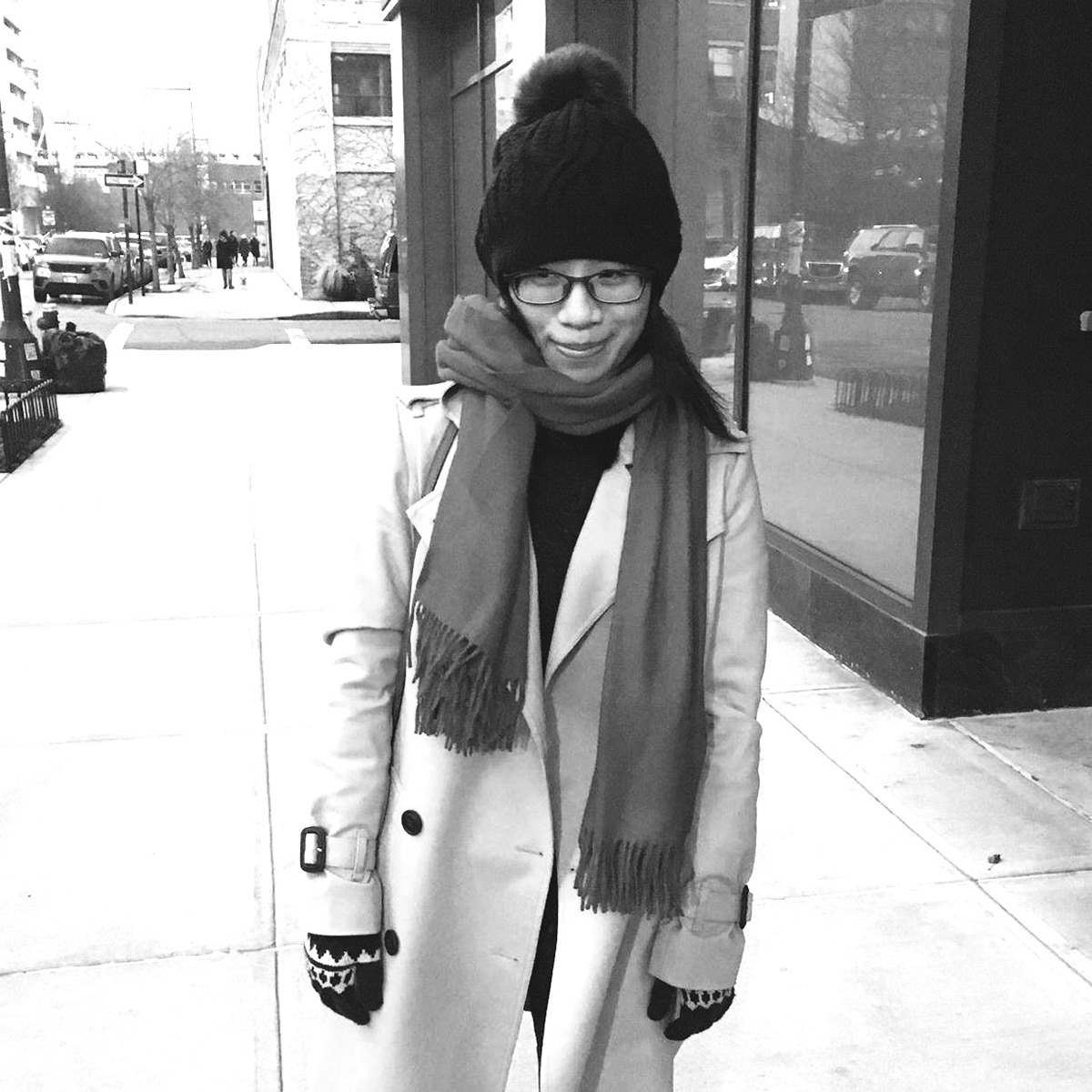 I-Cheng is an animator based in New York. She is Marie Kondo in the industry. She finds her spark joy by bringing still to life in a very organized and handy way. She is always trying to find a better workflow to make the process of the projects smooth. 
She also makes great AE toolkits, one of the most important steps of the whole project. Toolkits are After Effects files that built in an user experience focused structure and help the client's internal team to simplify the steps of customize their contents and animation. She always makes the clients happy by delivering clean, easy to use, and organized toolkits. 
​​​​​​​
Besides professional works, she also likes to play boardgames, puzzles, and reading books. 
Apple
Samsung
National Geographic Channel
TBS
SYFY
EXPERIENCE
For more experience / awards / education information, please